Documentary Cinema
Documentary Cinema
MFA Degree in Film and Television - Directing and Production
Overview
Registration is open for:
2020/2021
Program Length: 4 terms.
Language of instruction: English
Admissions requirements: - Students must have a GPA above 3 or 80%.
- Students who are not native English speakers and who have not completed their undergraduate studies in English at an English speaking country will be required to submit TOEFL or IELTS scores. Minimal IELTS requirements: Overall band score of 7.0. Minimal TOEFL requirements: Paper based test – 573, computer based test – 230, internet based test – 89.
Application Deadline:
Rolling Admissions
Learn from the best at the Tisch Film & Television School, where you'll gain a theoretical grounding and the practical knowledge of all aspects of documentary cinema and filmmaking.
The international Documentary Cinema program is hands-on, where you will have access to world renowned experts, resources and tools. With a carte blanche to push your limits of creativity and enjoy the freedom to direct and produce your own documentary film.
This one-year program offers a comprehensive focus in visual production, covering areas such as research, script writing, production, editing, and direction over the first 3 terms after which you will produce your own film or series as your final project.
Program Highlights
Hands on learning - Study both the theoretical and practical knowledge of all aspects of documentary filmmaking.

World-renowned filmmakers - Our faculty is made up of award-winning directors and producers recognized both domestically and abroad.

Practical workshops - Gain the technical skills you need to produce a film, such as handling camera equipment, adjusting lighting, sound and setting, and scriptwriting.

Final film project - In your last term, you will have a chance to produce a film or television series in a location and topic of your choice under the (virtual) guidance of a supervisor.
Career Opportunities
After graduation, you'll be positioned to work in the television industry, cinema production, or as directors, and join an alumni that have won awards and recognition from, among others, the Sundance Film Festival and the Academy of Motion Pictures.
Nominations and Festivals - TAU Tisch School Alumni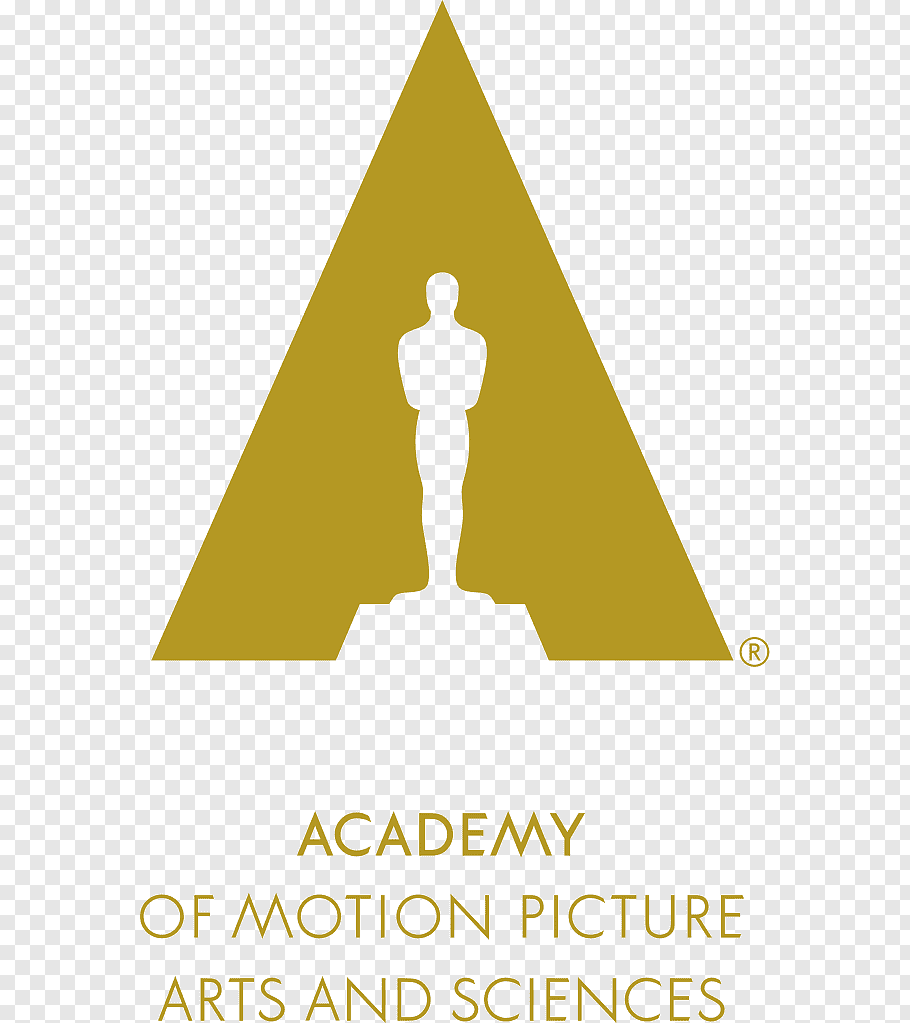 ​