Sofaer Global MBA
Overview
Registration is open for:
2018/2019
Program Length: 5 Modules (approximately 1 year)
Language of Instruction: English
Tuition: 32,000 USD – confirm with Iris and Paula
Admission Requirements: Bachelor's degree, GMAT or GRE, with 2-4 years of experience
Application Deadline: December 31, 2017 & February 28, April 2, May 30, 2018
Rolling deadlines to the end of September
Dive Deep, Soar High in the Startup Nation
1-year Global MBA Focused on Entrepreneurship, Innovation, and Venture
The Sofaer Global MBA (GMBA) is a one-year program with a focus on entrepreneurship and innovation. Firmly rooted in the Israeli startup ecosystem, the GMBA Program is comprised of academic courses, master classes and experiential learning opportunities in order to stimulate an innovative mindset for venturing out into a rapidly changing world. Through a synergy of management theory and practice, in just one year, Sofaer students are presented with an abundance of opportunities, ensuring that students get what they want out of their MBA degree.
Whether it's to found a venture, dive into Tel Aviv's startup culture, or lead innovative processes in a multinational corporation, the Sofaer GMBA at the Coller School of Management provides students with the skills, practical experience and career services to achieve their goals and make an impact on the world.
International Recognition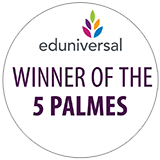 ​
| | | |
| --- | --- | --- |
| The Coller School of Management is the only AACSB accredited business school in Israel. AACSB Schools are recognized worldwide by top employers and other universities. They have been proven to provide the best in business education worldwide. | In 2016 the Coller School of Management was awarded Eduniversal's coveted "5 Palmes of Excellence" and was the only business faculty in Israel to receive this ranking. | The Pitchbook Universities 2016-2017 Report ranked Tel Aviv University as #9 in producing VC-backed entrepreneurs and #1 in the "Rest of the World" category for MBA's outside of Europe and the USA. |
Experiential Learning
The Sofaer GMBA focuses on experiential learning and enables students to prototype their own entrepreneurial and professional skills. Throughout the program, students have a diverse array of opportunities to gain practical experience: the Delta Pre-Accelerator allows venture founders and startup builders to create their own startup ideas over an 8 week period; the Consulting Projects practicum provides company innovators with in-depth knowledge on creating a go-to market strategy for different companies; and Internships offer all students hands-on experience with leading Israeli or international companies.
Drive your Career Forward
The Career Management Center (CMC) at the Coller School of Management supports students and alumni in creating and implementing a unique career development strategy. The CMC team guides you through each stage of the career management process with lectures, workshops, networking and recruiting events, one on one meetings, and internship opportunities in various industries.
Global Experience
In a changing world where business is continuing to cross borders, a global MBA experience is becoming increasingly valuable. The Sofaer GMBA is proud to be part of the Coller School of Management, a global hub for excellence in multidisciplinary research, management and entrepreneurship. The Program provides students with international immersion trips, lectures by international lecturers from top universities around the world, global consulting projects, and more.
Semester Abroad
As the only Israeli member of Partnership in International Management (PIM), the Coller School of Management boasts 90+ academic partnerships around the world and offers GMBA students the opportunity to study abroad at one of the many partner schools.
Who studies in the MBA?
Designed for international students, the Sofaer GMBA class is comprised of about 40 students from over 15 different countries. The majority of our students speak more than one language and have lived and/or worked in more than one country by the time of application.
Student Testimonials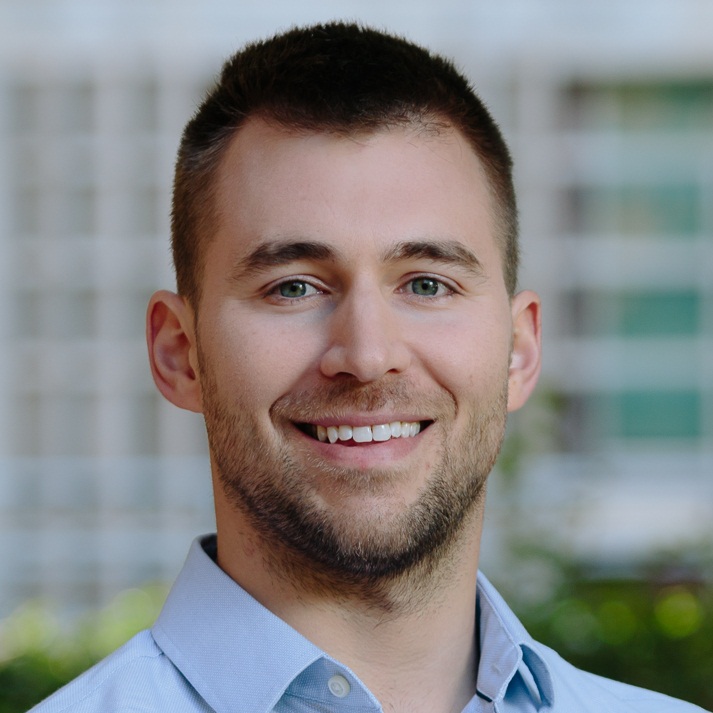 "The Sofaer Global MBA offered everything I needed in a one year program. Being on both sides of the Startup Nation was really interesting and really exciting."
Ehren Goosens (Canada), Venture Founder & CEO, Hyperflex, Class of 2016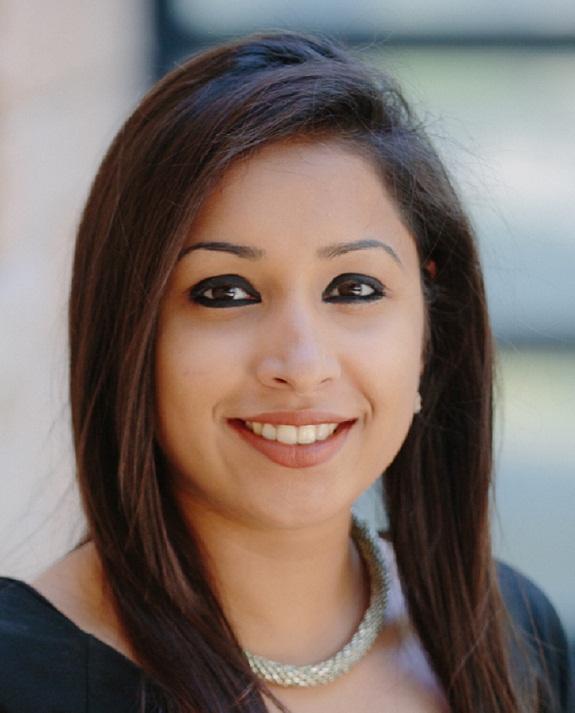 "The exposure I received at the Sofaer GMBA cannot be quantified. The willingness of people to teach you, to guide you and to push you to deliver your best is definitely an unparalleled learning experience that will stay with me."
Pooja Arambhan (India), Company Innovator & Director, Arambhan Group, Class of 2015