Fundamental Technologies of Cyber Security
Fundamental Technologies of Cyber Security
Overview
Registration is closed for:

Summer 2021
Program Dates: June 29-July 30, 2021
Academic Credits: 4
Application Deadline: May 1, 2021
In light of the ongoing COVID-19 pandemic, Tel Aviv University International reserves the right to cancel any of the programs below due to low registration.
COVID-19 has pushed the world's population even further online, reshaping how we conduct much of our daily lives. This increased reliance on the digital world comes hand-in-hand with the need for innovative Cyber Security technology to ensure safe, stable and functional online environments for the businesses, organizations, governments and individuals who must now embrace new practices and ways of life.
What better place to examine both fundamental and new practices in Cyber Security than here in Israel, where for more than three decades we have maintained a position as a leading powerhouse in Cyber Security. Join us for our Fundamental Technologies of Cyber Security Summer Program brings together top students from around the world to focus on learning the technical aspects of Cyber Security. Together we will carefully examine both fundamental and new technologies of cyber security systems, including: Block Chain; Cryptology; Hash Function; Crypto-Techniques; Asymmetric Encryption; and much more. Students in this program will participate in a 4-credit course on Fundamental Technologies of Cyber Security, and in addition will enjoy field visits to innovative and leading Israeli Cyber Security companies and guest lectures by renowned Cyber Security experts in Israel.
Student Testimonials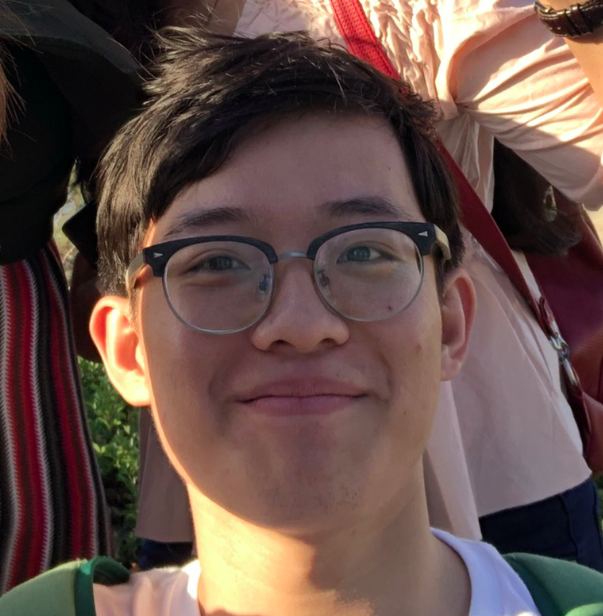 ​Yuhan Tan, China
The summer in Tel Aviv flew by! It was a great honor to spend my summer studying in the Cyber Security Program. It was one of the most joyful summers I have ever had. The campus, the city, the Mediterranrean Sea, the beach and Old Jaffa impressed everyone in this program. Maybe one day I will come back to Tel Aviv University and Tel Aviv to spend my honeymoon there.
Want to read more student experiences? Click here.