Summer in the Start Up Nation: Entrepreneurship, Innovation & Business
Summer in the Start Up Nation: Entrepreneurship, Innovation & Business
Overview
Registration is closed for:
Summer 2021
Program Dates: June 29–July 30, 2021
Academic Credits: 4
Application Deadline: May 1, 2021
Dubbed one of the most innovative cities in the world, Tel Aviv is an amazing environment in which to study business, innovation and entrepreneurship in depth. Beyond Tel Aviv, the State of Israel has more venture capital per capita and more startups than any other country in the world. Historically, Israeli innovation and entrepreneurship has brought the world so many important things including: jump drives; instant messaging; cherry tomatoes; drip irrigation; the world's smallest video camera that can be swallowed for internal medical examinations; and so much more.
But how do you transform an idea into a successful business? How do creativity and innovation translate into entrepreneurship? In this dynamic summer program, students will gain valuable insight into the many dimensions and steps of the entrepreneurial process, from the birth of a creative thought all the way to product completion and market.
Through both intensive coursework and field trips, students will have a chance to:
Examine the entrepreneur's role in the global economy as an agent of change and an accelerator of innovation and economic development.
Explore idea generation and development, as well as the various business models used to successfully drive an idea forward and take it from a small seed to a global platform.
Discuss the unique characteristics of start-up companies and their implications on development and strategy of a city, a region, a nation and the world.
Dive into the concept of Minimal Viable Product (MVP) and discuss topics such business plan writing and IP protection.
Take an in-depth look at the venture capital market including crowdfunding, startup accelerators, incubators, venture capital funds, corporate VC, and start-up financing by investors.
Engage in interactive learning both inside and outside the classroom. Through course-related excursions, students will be able to witness first-hand the unique entrepreneurship environment in Tel Aviv.
In addition to coursework, cultural evening activities and overnight excursions around the country are offered by our Student Life Team; these activities and excursions are included in the price of tuition. Past excursions have included such places as to the North of Israel, the Dead Sea and Jerusalem. Past evening activities have included walking tours of Jaffa, graffiti tours in Tel Aviv, and night tours of Caesaria. Precise dates, times and other details for these activities and excursions will be announced closer to the program start date.
---
Student Testimonials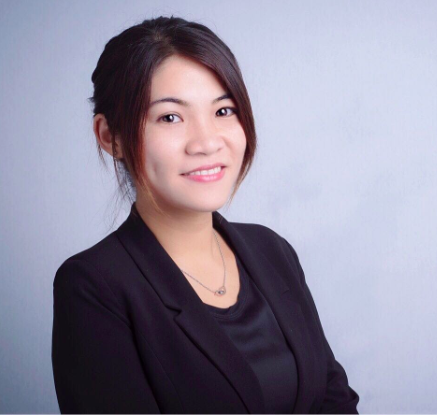 ​Ellen Fok, China
The lectures and classes were well organized and rich with content. The professors were passionate and knowledgeable, and it was insightful to hear their opinions of Israeli entrepreneurship.
Field trips were fun, and we discovered more about the business and local cultures of Israel. I enjoyed my time there immensely.
Want to read more student experiences? Click here.