International BA in Management and Liberal Arts
International BA in Management and Liberal Arts
Overview
Registration is open for:
2024-2025
Read about us
Watch our latest webinar
Join one of our info-sessions
Hear from our international students:
Contact us:
Tel +972 (0) 73-380 4414
Experience an academic journey that combines management, entrepreneurship, and the liberal arts.
The BA in Management & Liberal Arts will provide you with a relevant, comprehensive education in management and entrepreneurship studies, combined with a rich foundation in the humanities and social sciences.
Offered as a joint program by Tel Aviv University's management and humanities faculties, this degree will give you a competitive advantage in the global job market that values employees with multidisciplinary academic training.
The Startup Nation's Academic Center
TAU International offers a career-inspiring, unique opportunity to study management and entrepreneurship in Tel Aviv, a world-leading entrepreneurship hub.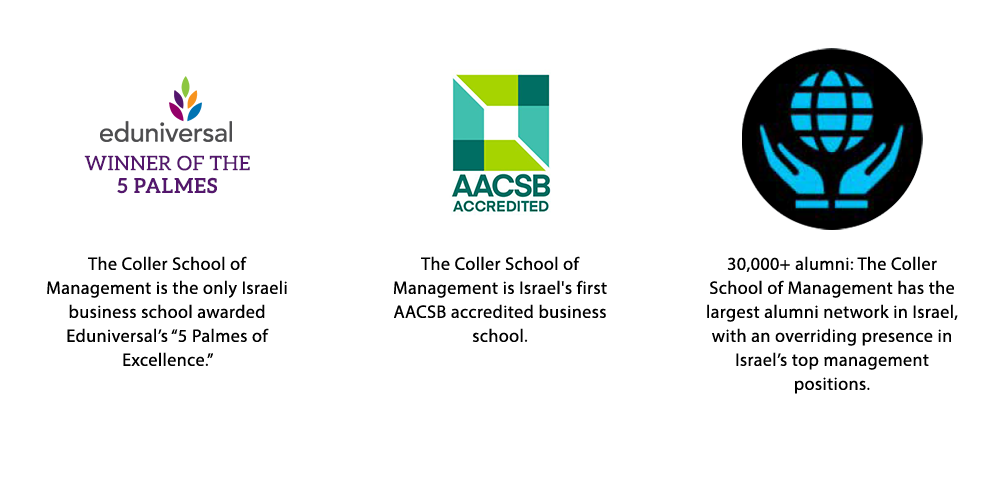 Best Of Both Worlds
Engage with world-class faculty, challenge your intellectual curiosity, and gain the tools and skills to study a broad range of humanities and social sciences. At the same time, complete a rigorous management science curriculum that will prepare you for a variety of managerial roles.
Hands-On Managerial Experience
Make industry connections through TAU networks. Take a hands-on approach to managerial studies through a variety of industry-rooted clubs and opportunities.
Be a Global Citizen
Participate in a multicultural classroom, in an environment that will expose you to a world of experiences.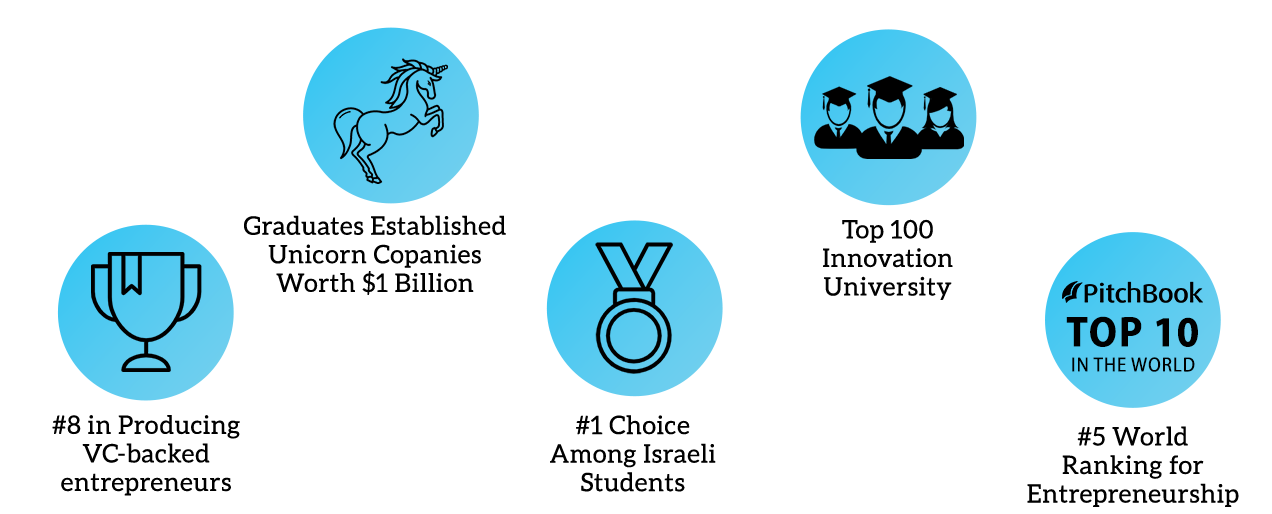 Why join our community at Tel Aviv University?
Be a part of a diverse learning environment with students from around the world and globally recognized lecturers and researchers
Learn the fundamentals of society against the backdrop of the 24-7 dynamic city of Tel Aviv - the center of Israel's startup ecosystem
Benefit from academic guidance and assistance to help you tailor your degree to your academic interests.
Study in a personalized classroom setting that includes approachable faculty and resources.
Join a diverse cohort of students from a variety of backgrounds and countries to engage in intercultural perspectives, dialogues and experiences.
Discover the real Israel and enjoy cultural evening activities and excursions around the country, in addition to the coursework.
Enjoy ongoing support from our 24/7 Student Life Team.