TAU International is home to more than 3,000 international students each year, coming from over 100 countries around the globe.
Take a look at what our student alumni have to say about their experience at TAU!
---
Summer Research Program in the Sciences
Betty C Cohn, USA
The Summer Research Program in the Sciences at TAU offered me so much more than I could have imagined. I was able to spend two months in Tel Aviv, while researching and forming invaluable relationships with other students and professors, while also learning new skills. This program helped me narrow in on my career path, as well as figure out where I wanted to go to graduate school. I am now a Master of Bioethics candidate at Johns Hopkins University at the Berman Institute of Bioethics.
Summer Research Program in the Sciences
Morgan Gold, Canada
I loved the Summer Research Program in the Sciences! I gained valuable experience in research and made friends who I still speak to several years later. The research experience exposed me to different research cultures and has given me contacts that have proven very useful. Furthermore, living in Tel Aviv for a summer was absolutely incredible. Overall, this is an experience I will never forget.
Voyage to Medicine
Natacha Levy, Belgium
My experience at TAU taught me so much. I met many amazing people who I still talk to today. I connected with my roots by living and experiencing the Israeli lifestyle and culture. With the Madrichim, we traveled and explored all parts of Israel.
Through the Voyage to Medicine program, I got the chance to assist, observe, and do so many amazing things I wouldn't be able to list them all. I still remember the day I got the acceptance letter two years ago; little did I know how much this journey was going to change me. Applying to the Voyage to Medicine program was the best decision I have ever made!
Sofaer Global MBA
Kyle Ungerman, Canada
I picked the Sofaer MBA program because I wanted to expand my international network, and Tel Aviv University allowed me to do that. It was interesting to learn about different cultures and styles. I learned so much about finance and the accounting world; I participated in a 6-month intensive consulting project for a real company that gave me incredible insights into how a company operates.
The Sofaer Program allowed me a deep dive into the Israeli high-tech ecosystem. I ended up joining a Sequoia-backed start-up called Oribi.io, where I'm scaling up their Business Development and Sales Team.
Environmental Studies
Siddaq Singh, India
It was a spontaneous decision for me to join the Environmental Studies program at TAU and was one of the best choices I've made. Tel Aviv is a fantastic city to study in as one gets to connect with people from all over the world and learn from their broad perspectives. One of the things that I loved about Israel is the low level of formality and hierarchy, making the flow of ideas very smooth to anybody, whether it's a colleague or a professor. I believe this is one of the reasons for the highly entrepreneurial mindset, so prevalent in Israel.
Through my one-year research about biofuels, I gained an accelerated understanding of the green energy sector. I plan to take this entrepreneurial spirit and knowledge I acquired back to India to set-up sustainability projects in agriculture and energy.
International LLM Program - Parasol Foundation
Mustafa, Turkey
"I've studied in Turkey, Germany, and France. What is fascinating for me here is that the professors are always approachable and available; they embrace students. Plus, if you're up to the task and want to delve into a particular field, then they really give everything they have. Compared to my experiences in Turkey, France and Germany, studying at TAU Law has been a much more collaborative experience."
Middle Eastern Studies (MAMES)
Federico Gaon, Argentina
I personally loved the experience of studying at TAU; recommend it and I would do it again.
I was able to expand my knowledge and credentials as well as my opportunities. It was a great investment in myself.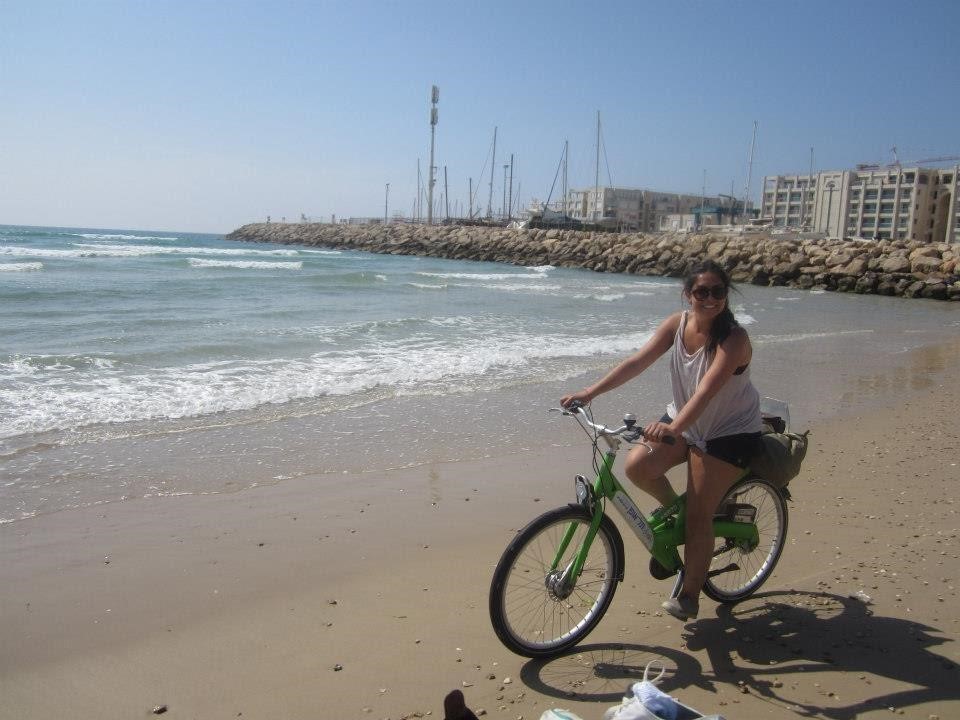 Danna Reuven, USA
I absolutely loved every moment of studying abroad at Tel Aviv University. The Overseas Program offered us unparalleled experiences and memories that I will carry on with me for the rest of my life. I would suggest this program to anyone who desires to connect with Israel with their peers in an academic and rewarding experience. Thank you to everyone who made this program what it was!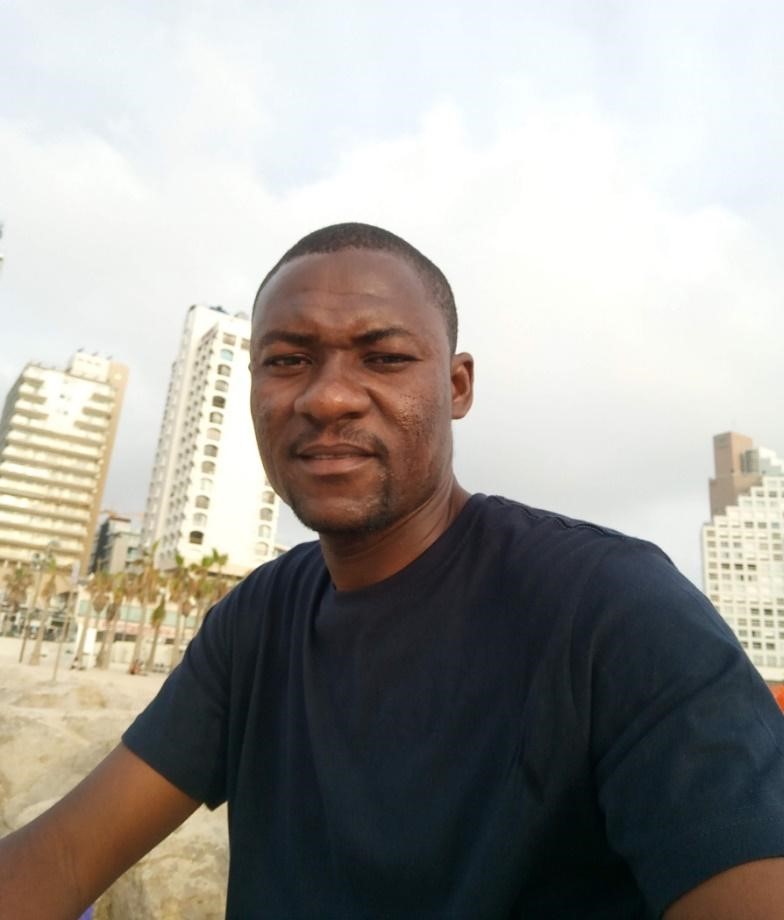 Prince Korvah, Liberia
Studying for my MA in Security and Diplomacy at Tel Aviv University has been an incredible experience. From the pace of a rigorous start, to the amazing experience of being taught by dedicated professors who are experts in their respective fields, I can confidently say I have been prepared for a solid career in defense, and even Foreign Service. TAU is very competitive, be ready!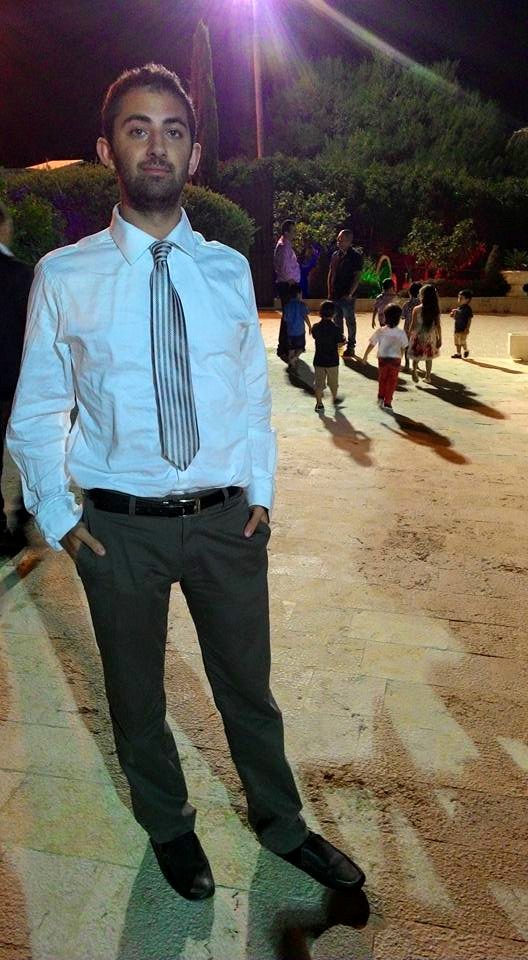 ​​
Conflict Resolution & Mediation (Public Policy)
Jake M. Masin, USA
The Skills I have gained in the TAU MA in Conflict Resolution and Mediation Program, ranging from negotiations to understanding complex political matters, gave me a leg-up in pursuing jobs. I was even given a preliminary offer with the US government during my first semester based on this.
Teresa Hornung, Germany
What made the MA in Political Science at Tel Aviv University unique for me was its constructive balance, cultural diversity and overall its academic freedom. The program is truly diverse in terms of nationalities, religions and opinions. If you want to understand international politics, you have to understand both differences and similarities in values. This diversity of perspectives was the backbone for vibrant in-class discussions coupled with political empathy.
Archaeology & History of the Land of the Bible
Jordan Weitzel, USA
My experience in the International MA in archaeology program at TAU has been one of the best experiences of my life. Studying here has allowed me many opportunities to meet and learn from the top in the field, gain valuable experience, and to be a participant on the frontlines of research and discovery.
Gabriela Pasmanik, Brazil
The summer internship course was one of the best experiences I could have asked for. During this program, I learned a lot about the startup nation, I met people from all over the world and learned of my strengths and skills in the work field. Besides that, I got the chance to be in the best city in the world, Tel Aviv. Israel has become my home, in which I can easily say I feel proud, safe and even a part of. Whoever has the opportunity to spend 7 weeks in Tel Aviv, doing this program, I'd say don't think twice.
Valerie Brukhis, USA
One of the reasons I decided to study at Tel Aviv University is its defense and policy-centric course offerings, as well as experienced and expert professors. Given my primary interest in cyber warfare and policy, TAU provided exciting opportunities for growth and collaboration. TAU is home to the Blavatnik Interdisciplinary Cyber Research Center, home and hub to some of the best cyber scholars in the country. It was exciting to be a student when TAU hosted the annual Cyber Week, which brings in scholars and policymakers from all over the world to discuss the past and future of cyber policy.