Pearl von Herder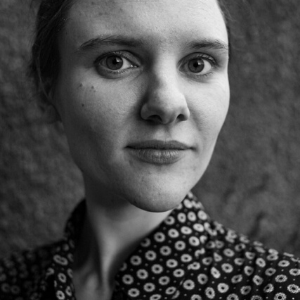 Pearl von Herder, Germany
I honed my professional skills in this program in several ways. As a graduate with a professional level of understanding in this field, I found the material and course content tailored, focused, and relevant for my level. I also developed other skills, such as humanitarian aid and government risk management.
During my time at TAU, I understood and developed my leadership skills, ability to act as a team player, and public speaking. I practiced this skill set daily while at university, and they've helped me enormously in my professional life since graduation.
Studying with other professionals from different backgrounds and experience was beneficial, and I learned a lot of little tips and tricks from being around them.