New Methods in Jewish Education
New Methods in Jewish Education
Overview
Program Dates: June 30 - July 19, 2019
Academic Credits: 4
Application Deadline: May 1, 2019

​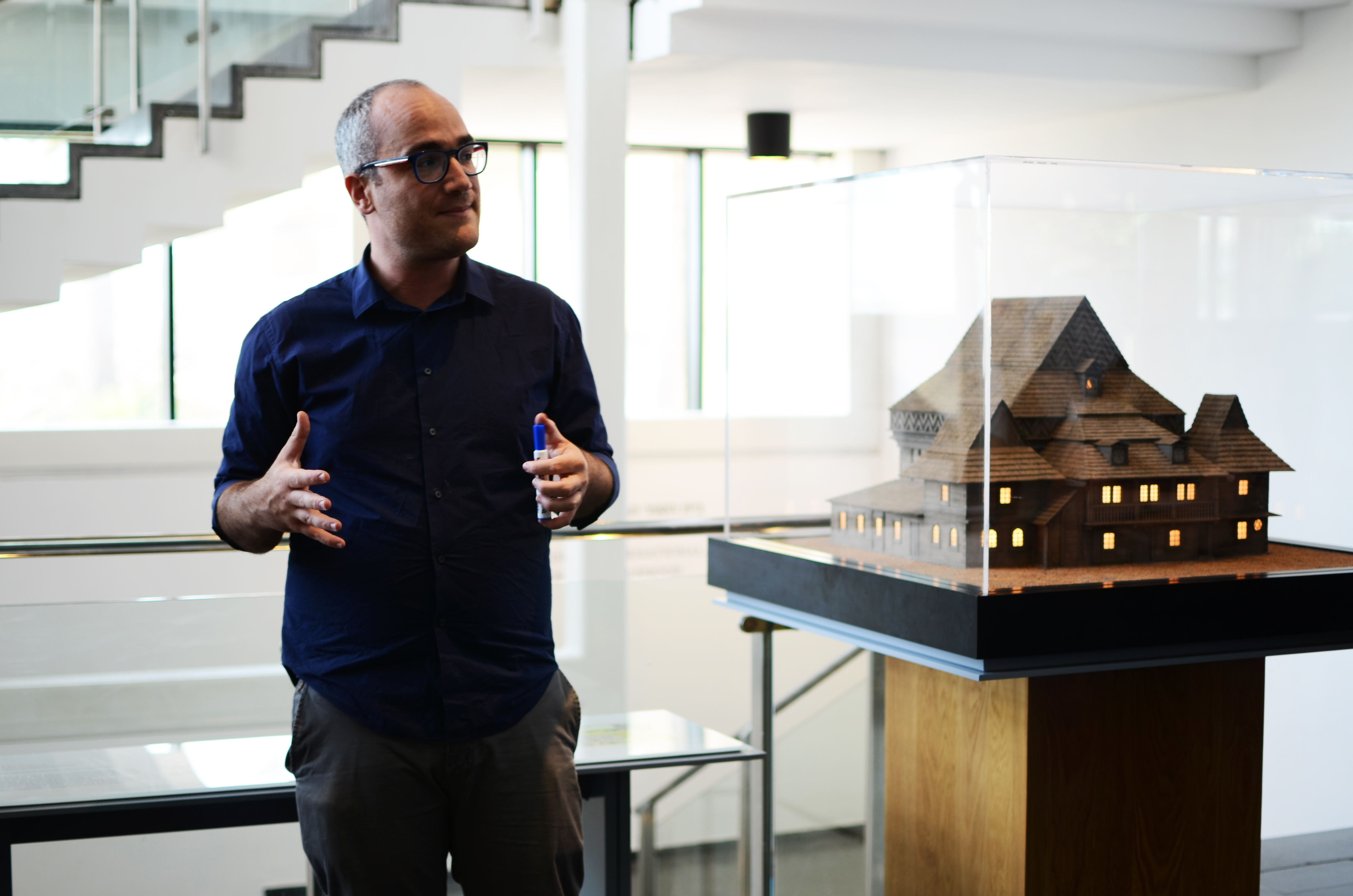 photographer - Dina Ginzburg
Jewish Education, and the way we talk about Jewish identity and peoplehood in the classroom, is changing rapidly. This is why TAU, in partnership with the Museum of the Jewish People at Beit Hatfutsot, is so excited to be launching an exciting new program during summer 2019 that will examine new and innovative methods of Jewish Education including the creative and innovative use of Israel's digital museum resources in the classroom. In addition, the course will examine various approaches to the teaching of Jewish Peoplehood in the classroom in an effort to help teachers understand ways in which to effectively discuss the evolution, differences, and similarities between Israel's Jewish population and Jewish communities and individuals around the world.
The course will be taught by two leading professors in Jewish Education and Peoplehood: Dr. Rani Jaeger of the Hartman Institute will teach the first phase of the program regarding Jewish education. Prof. Noam Pianko of the University of Washington will teach the second part of the course which will explore notions of Jewish collectivity.
Join us for a unique and timely experience designed for advanced undergraduates, graduate students, and also professional educators and administrators as we explore these topics together in this dynamic summer program.