Middle Eastern Studies
Overview
Registration is open for:
2019/2020
Program Length: 10 months
Language of Instruction: English
Tuition: $15,000
Admission Requirements: BA average of 80 or higher from an accredited institution
Application Deadline:
August 31, 2019
Through three back-to-back semesters, students who participate in the Master of Arts in Middle Eastern Studies (MAMES) program become immersed in the history and current affairs of the modern Middle East. Those who are interested in pursuing careers pertaining to the Middle East in the fields of journalism, diplomacy, government, think tank research, advocacy/activism, and academia will find an unparalleled opportunity to acquire an in-depth understanding of the political, social and economic dimensions of the region from within. This program will equip its graduates with the analytical tools and knowledge base to eventually become experts on a region whose geo-political developments regularly affect the state of global affairs.
Students who complete the program are awarded an M.A. in Middle Eastern and African History from Tel Aviv University.
For more information, visit our website.
​
Student Testimonials
"During my master's degree at TAU, I acquired the required professional skills to become a trainee in the European Parliament, Directorate-General for External Policies, Euromed/Middle East. Among these skills are Hebrew language and deep knowledge of the history and current state of affairs of the MENA region. I particularly enjoyed having both Israeli and Palestinian professors as well as a wide variety of courses to choose from."
- Tania De Ildefonso Ocampos, Madrid, Spain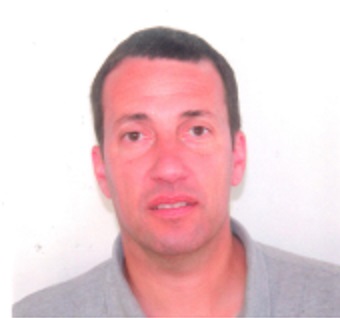 "The MAMES program has allowed me to continue my in-depth study of the region, providing me a strong foundation on which I will continue to build. It has helped prepare me for the work I would like to do in regional affairs."
- John Cappello, Tel Aviv, Israel
"In my first week on the job I conducted market research on the ZBV, a mobile x-ray van disguised as a utility van that scans for explosives in cars. After presenting, I received a flurry of praises. My supervisor said that I really helped, and I credit my time at Tel Aviv University for that."
- Val Jensen, Washington, D.C., USA